We realise that every client is different so look through our portfolio and the chances are you will find
we've worked with an organisation or business with similar requirements and challenges to yours.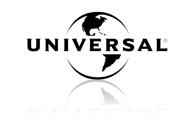 We form long-lasting relationships with our clients who range from small start-ups to large multinationals.
​We are proud to work with every one of them. ​​
graphic design london, graphic design london